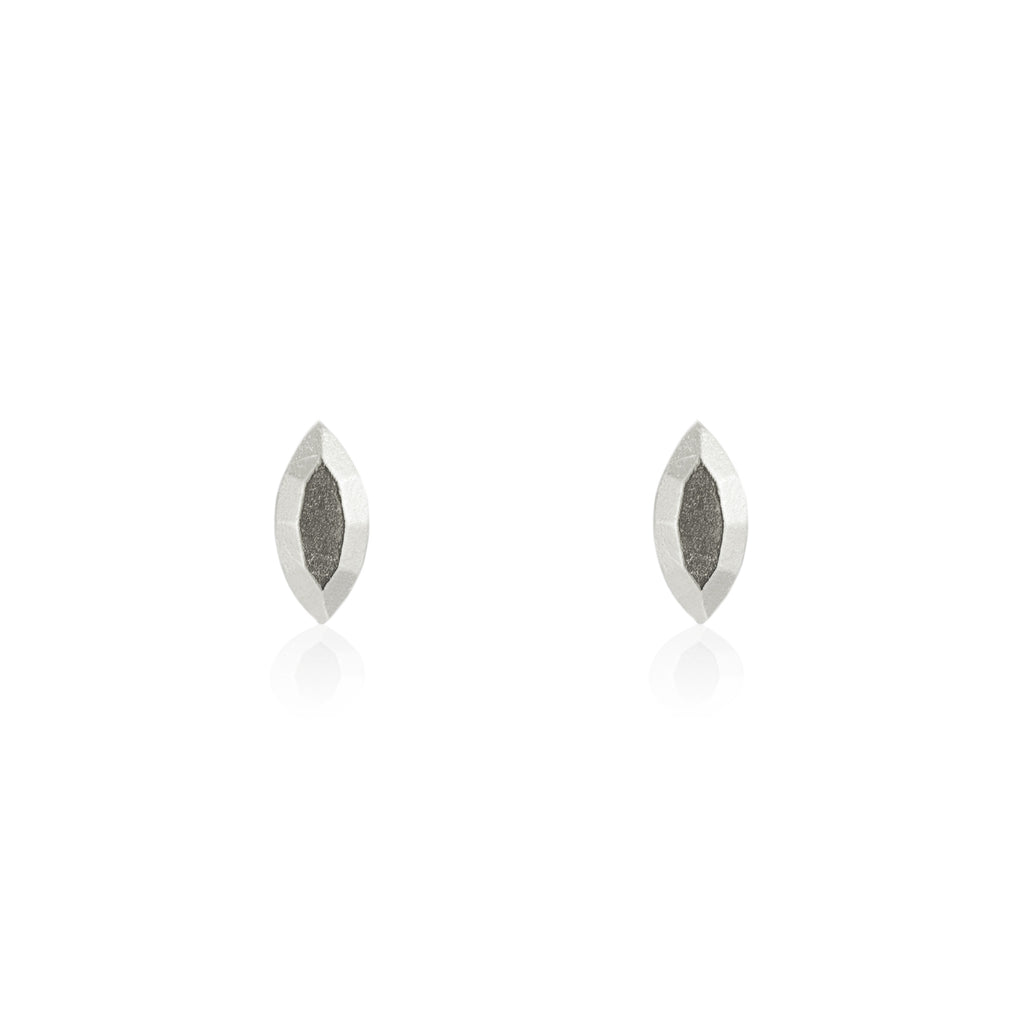 Ella Ear Jackets in Silver
Details
This one of a kind and unconventional earring design will lighten your face with a magical and bright silver glow!
The back piece has been handmade to subtly follow the curve of your ear lobe and is held in place by the studs' scrolls. The facets and texture of these stunning pieces make them an eye-catching and versatile piece.
Perfect for everyday wear or special occasions they will elegantly compliment any of your outfits and add the little spark you need. You can even replace the studs with your favourite pair of diamond or coloured gemstones studs for an extra sparkle.
These earrings come with a choice of marquise shape studs, round studs or rectangular studs.
Materials : 18 carat yellow gold plated sterling silver (925/1000) / Hallmarked
Measurements : Faceted pattern: 1,5 cm by 2 cm
All our pieces are designed and hand made in London. They come packaged in custom Margaux Clavel boxes. Most of our pieces are made to order please allow 4 to 14 days for us to make yours. If your piece is in stock it will be shipped in the next 48h. Free shipping on orders over £150.
Also available in gold plated sterling silver.